Shang-Chi and the Legends of the Ten Rings
Why does the newest Marvel Movie have so little hype? Is it worth the watch?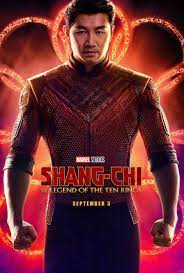 On September 3rd, 2021 Shang-Chi and the Legend of the Ten Rings came out to the U.S. and can definitely be considered a very underhyped Marvel movie. Shang-Chi has a run time of two hours and twelve minutes. The movie was rated a 4.7 on google and got a 92% for rotten tomatoes. "It was a really good movie and I really like the way they portrayed everyone and everything." freshman Leilani Torres said. The movie broke U.S. Labor Day records, earning an estimated $75.5 million dollars in North America.
Most Marvel movies were heavily advertised months before the movie premiered in theaters. However, this movie felt very underwhelmed with advertisements and commercials. Many speculate a racial reason for this, simply because the movie is based on Asian culture. For the majority of the Marvel Comic Universe, the actors of the movies are normally white, until Black Panther in 2018. This was the first Marvel movie in the MCU that had the lead role as a colored person. Shang-Chi however, is the first Marvel movie in the MCU to include an Asian star which could be reasons why it wasn't as promoted as other films. Other reasons could be due to events happening around the world, such as the COVID-19 pandemic, which is still at large. Only the Marvel directors really know the reason why it wasn't promoted as much as others. The action scenes were top tier, the CGI and special effects were good as well, and there were moments in the movie that were hilarious. The plot of the movie was also really good, keeping viewers intrigued the entire time watching it.
Leave a Comment
About the Contributor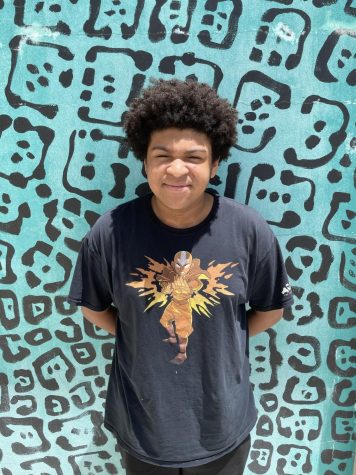 Jaden Torres

Name: Jaden Torres
Grade: 11
School club/Sports involvement: Newspaper, Cambridge
Fun Fact: The Scarlet Witch is my favorite Marvel character.