Does Dune live up to the hype
Live action movie is released based on Dune the Nebula award winning novel
Dune is a 2021 movie that is an adaptation of the 1984 dune movie. It has very popular actors and actresses in it including Timothee Chalamet, Zendaya, Jason Momoa, and other big name actors. The movie's run time is two hours and 35 minutes with an estimated earnings of 296 million dollars. Dune has officially become the most pirated movie for two weeks in a row. Dune has a rating of 4.1 on google which includes over 18k votes. Many compliment it so far to even say it is the reason people go to the movie theaters and more. The movie is streaming in theaters and it is also streaming on HBO MAX. The movie's plot seems to be planning to have a second movie which will be awesome since so many people love the movie. The movie seems to take mystery and survival and twist it to its core. Many were disappointed since they believed Zendaya would be in the movie a lot longer but she wasn't.Allyssa Milian, Sophomore, " I watched the dune last week and I absolutely loved it. It's such an entertainment and I love the different actors that we all know in other movies. It makes it more enjoyable. It sucks that we only saw Zendaya for a little amount of time because who doesn't love Zendaya. But overall i think the movie was so good, it gave me star war vibes and it was very enjoyable." Many are hoping that she will be a bigger part in the second movie if they come out with one. The movie feels like most book series,including the dune book series, when you finish one you want to get the next and continue. The ending of the movie was left at a cliffhanger leaving many questions unanswered.
Leave a Comment
About the Writer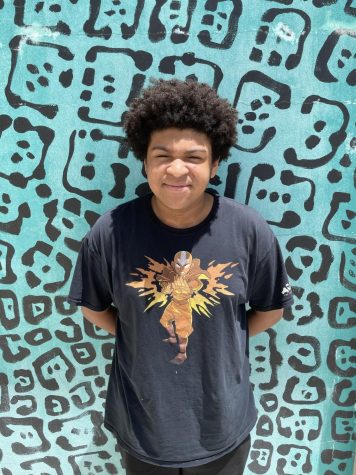 Jaden Torres

Name: Jaden Torres
Grade: 11
School club/Sports involvement: Newspaper, Cambridge
Fun Fact: The Scarlet Witch is my favorite Marvel character.