What's new with Newman?
No debate about it, Newman keeps busy
Mr. Newman is a one of the teachers here at Coral Glades that, when you put it in perspective, has gone above and beyond helping a lot for us Jags. Mr. Newman teaches AICE Thinking Skills, which is a Cambridge class, along with philosophy and psychology at many different academic levels. In addition to these classes, he also manages the debate team.
Being tasked with all of these responsibilities is major hard work. This includes, after teaching a full school day, attending the in-person debate tournaments and even giving up some Saturday's in order to ensure our debate team succeeds. Although many of the tournaments are online, the after-school tournaments are an in-person.
All of these roles make it hard to keep track of, so Mr. Newman made the smart decision to ask for help. With the newfound help from Mr. Alonso, Newman was able to relieve most of his debate duties to Alonso, including the debate classes.  Naiima (LAST NAME), freshman, has Mr. Newman for AICE Thinking Skills, and agrees that Mr. Newman is a great teacher. "I found Mr. Newman's class a fun challenging adventure. It gave me the opportunity to explore different fields of hypothetical math as well as writing." Naiima says.
Mr. Newman is able to teach his students different fields of learning in all the different subjects he teaches. 
Leave a Comment
About the Writer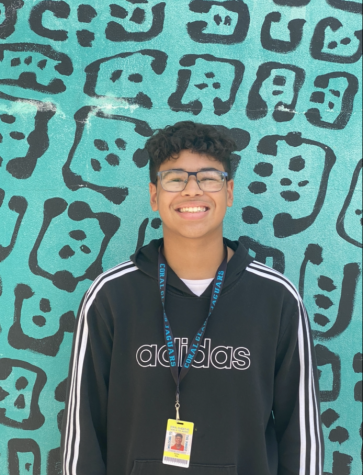 Carter Day

Name: Carter Day
 Grade: 9
School club/Sports involvement: Newspaper
Fun Fact: I can flip my eyelids.