Midterms then home free
Students get prepared for winter break
Winter break is the second longest break that Jaguars recieve , coming right before summer. Many students can't wait for winter break, especially since Midterms are usually held the week prior to the start of break. Many students choose to get more time during break and skip midterms. Many people choose to spend their break doing different things. Some prefer to spend time with family, while others are traveling outside of the country. Everyone gets to spend it differently, but the year 2020 was a different story. The time winter break rolled around was when everyone was stuck in quarantine, so many preferred to stay home compared to risking health concerns because of COVID-19. However, this year, people seem to be going back to tradition and spending time outside of their homes. "My last two winter breaks were really weird. The first one everyone was scared to go out and kind of skeptical about covid. The second winter break was just entirely indoors. We didn't see family or friends. It was really weird to spend a holiday that's about sharing experiences with others in the complete opposite way. This year however, my family and I are planning on going to Colombia to visit family." Sophia Herrera, Sophomore. Many people were saddened by the fact that they couldn't go out and spend their winter break how they wanted to, so this year they are trying to make that time lost worthwhile."Last year's winter break I did a whole bunch of nothing. This year, I'm visiting my Grandparents, and going to Christmas parties." There were some benefits to staying at home during the holidays, like lowering COVID-19 numbers and risks. However, many people feel like they should be able to spend their winter break how they want to, no matter what is going down in the world.
Leave a Comment
About the Writer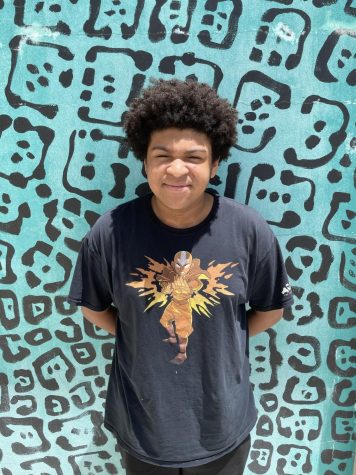 Jaden Torres

Name: Jaden Torres
Grade: 11
School club/Sports involvement: Newspaper, Cambridge
Fun Fact: The Scarlet Witch is my favorite Marvel character.