Drooling over Jack Harlow?
Sitting first class with Jack Harlow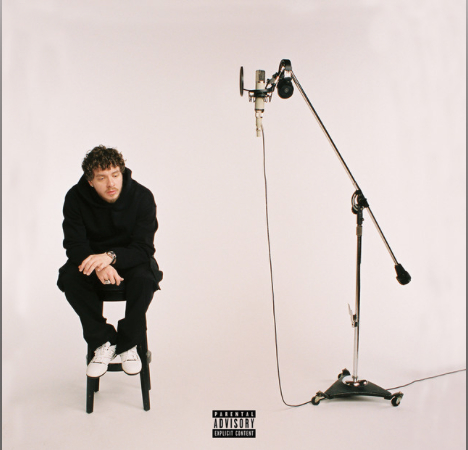 Jack Harlow is an american rapper from Louisville, Kentucky. He signed with DJ drama for his amazing talent in 2018. Ever since then he's been booming. The song that really pushed him out there was "WHAT'S POPPIN" in 2020. Now in 2022 He has just released a song "First class" which has everyone going crazy. Just this past weekend there was a music festival, Coachella. Jack decided to perform his new single. Which didn't quite have the crowd rolling as everyone expected. 
Madeline Erskine, a sophomore , says, " I personally love Jack Harlow so it was surprising to me the crowd didn't seem like they enjoyed his performance, but on the other hand the crowd was like that for most of the performances there. which is very disappointing considering.." 
He also performed at kids choice awards which was a shocker considering the fact that his music isn't kid appropriate in certain eyes. He performed "First class", "Nail tech" and "Industry baby" but apparently he played it well in a way he didn't sing many lyrics. Which is called a medley; it seemed as though fans enjoyed it. While being nominated for the favorite breakout artist of the year. Which did go to Olivia Rodrigo, but still received a face full of slime at the end of his performance. He went on instagram to and called it a "bucket list moment." Jaden Torres a sophomore says, " i personally don't know much about him, but i hear my friends talking about him all the time. I've heard a few of his popular songs. I'm not really into that kind of music, but he definitely has a sense of uniqueness in his lyrics. He definitely reminds me of NasX. Which is very interesting to have another artist like that." It nice to see everyone having a different outlook at this new rising artist.
Leave a Comment
About the Contributor
Allyssa Milian

Name: Allyssa Milian 
Grade: 11
School Club/Sports involvement: Girl-Up, Crochet, Save Whats Left
Fun Fact: I love to play soccer.