Coral Glades Underclassmen Take on the PSAT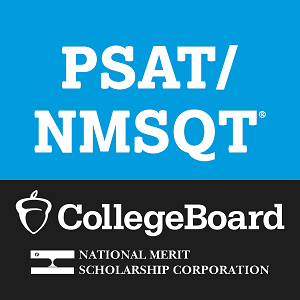 The SAT may be a household name, but high school students should also familiarize themselves with the PSAT, or the Preliminary Scholastic Aptitude Test. The exam comes in three forms: the PSAT 8/9, the PSAT/NMSQT, and the PSAT 10. The PSAT 10 is the same test as the PSAT/NMSQT, though students take these exams at different times of the year. The PSAT 8/9 acts as a baseline for college readiness, according to the College Board, the test-maker, while the other two allow "check-in on student progress." The PSAT is "a slightly shorter and slightly easier version of test kids will be taking in their junior and senior year," explains Jed Applerouth, founder and president of Georgia-based Applerouth Tutoring Services. "It's a warm-up. It gives students and parents guidance in terms of how they'll perform on the SAT." The PSAT 8/9 is designated for students in the eighth and ninth grades and the PSAT 10 is for sophomores. 
The PSAT/NMSQT stands for the "National Merit Scholarship Qualifying Test", which students take as either a sophomore or a junior. High enough marks on the PSAT/NMSQT as a junior can help a student land a National Merit Scholarship, which essentially can mean 'big bucks' for college. Many students said that the PSAT/NMSQT was super hard; I went and asked them what was the hardest thing to do when taking the PSAT/NMSQT… They said, " It was the amount of time we had to take the test and the questions were hard too." The PSAT  length varies by test, with two hours and 25 minutes for the PSAT 8/9 and two hours and 45 minutes for the PSAT 10 and PSAT/NMSQT. 
For the PSAT 8/9, the test is broken down into 55 minutes for reading, 30 minutes for writing and language, and 60 minutes for math, according to the College Board website. Across those components, there are 42 questions or tasks for reading, 40 for writing and language, and 38 for math. On the PSAT 10 and PSAT/NMSQT, 60 minutes are allotted for reading, 35 for writing and language, and 70 for math. These test-takers will see 47 questions or tasks in reading, 44 in writing and language, and 48 in math. And the score for PSAT 8/9, 835 was the mean score for eighth-grade test-takers, compared with 892 for their ninth-grade peers, according to 2020-2021 data from the College Board. The mean score on the PSAT 10 and PSAT/NMSQT was 959 for sophomores and 1044 for juniors. The PSAT/NMSQT is one challenging test. But if you keep learning you will get it.
Leave a Comment
About the Contributor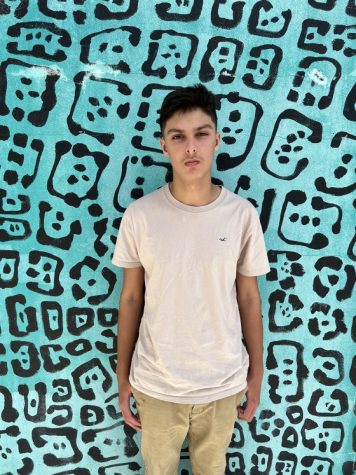 Uriel Allnutt

Name: Uriel Allnutt
Grade: 9th
Involved in: Newspaper, Work at School
 Fun Fact: I enjoy fishing.