The Tragic Injury of Tua Tagovailoa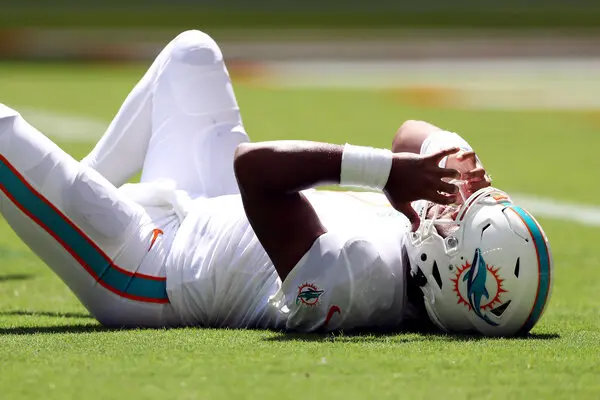 Miami Dolphins vs. Cincinnati Bengals, Thursday, September 29, 2022. The day Tua Tagovailoa got injured. Josh Tupou, the Bengals defensive tackle rushed toward the Dolphins quarterback, Tua, and tackled him so hard to the ground he received a grade 3 head cranial concussion.
Miami Dolphins vs. Buffalo Bills, Sunday, September 25, 2022. Near halftime, Bill's linebacker Matt Milano charged toward Tua and slammed him to the floor. Dolphins fans thought that Tua got a concussion and he had to be checked. Tua Later came back into the game but he definitely wasn't 100%. A shaken-up Tua led the underdog Dolphins team to a win against the Bills.
Tua Tagovailoa has been excellent for the Dolphins this season and he led them to a 3-0 record. With the new addition of Tyreek Hill and the fantastic chemistry with Jaylen Waddle, the Dolphins beat the New England Patriots, Baltimore Ravens, and the best team in the league the Buffalo Bills.
Back to the game against the Bengals, Tua was excellent in the first half of the second quarter, then with 5 minutes until halftime the unthinkable happened and Tua went down. The Dolphins Medical team had to come onto the field and escorted Tua off on a stretcher. Dolphins fans were devastated.
Leave a Comment
About the Contributor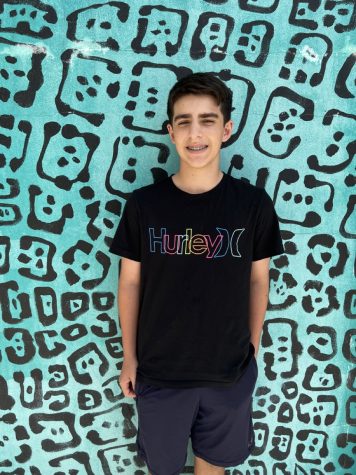 Noah Rosen, Writer

Name: Noah Rosen
Grade: 10
School club/Sports involvement: Golf Team, Newspaper
Fun Fact: I have never tried hot sauce.