Ticketmaster's Fiasco Causes Rage Towards Music Fans
As many know, Taylor Swift's new tour "Eras" has been announced. Many Taylor Swift fans are very displeased with the results of this tour. Specifically, her tour had a presale in which Taylor Swift fans had to go through a process where they had to sign up to then get a presale code and enter the sale to earn tickets.
However, the instructions for this were extremely unclear and Ticketmaster's website completely wasted many Taylor Swift's fan's time. There were millions of people in Ticketmaster's line to buy tickets for her tour. The website then sold too many tickets so the general sale had to be canceled. They even added more show dates before the selling dates and the tickets still got sold out.
"The Taylor Swift tickets were hard to find and made me and my family very upset because we've been planning and waiting for this tour forever now," sophomore Lorelai Stake-Malone expressed. "I think there should be a way to resolve the problem by at least addressing the issue. There have been many instances of this exact problem happening in the past."
These major issues resulted in millions of angry fans who have been waiting for Taylor Swift to tour again since her last "Reputation" tour, which took place from May 8, 2018, to November 21, 2018.
Taylor Swift's fan base has grown significantly in the span of 4 years. Meaning, she also had many angry new fans of hers that is not going to be able to experience any shows this year because of the huge miscommunication there was between fans and Ticketmaster.
As an effect, many fans have complained on social media due to the fiasco of the overall situation. A handful of fans have also decided to file lawsuits against Ticketmaster as a metric of justice. With a company that has been perceived to have a significant monopoly on event distributions, the outrage among diehard Taylor Swift fans is completely justified, which causes many of them to take primary action.
Leave a Comment
About the Contributors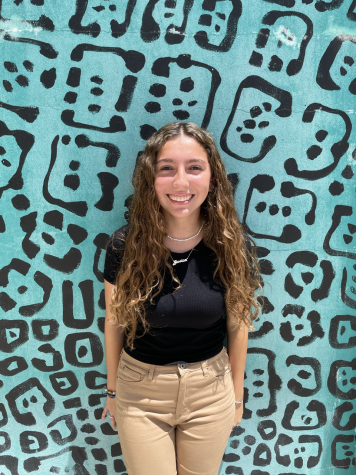 Jessica Garvey

Name: Jessica Garvey
Grade: 10
School club/Sports involvement: Volleyball, Soccer, Newspaper
Fun Fact: I have a pet bird named pickle.