SZA's Highly Anticipated Album "SOS" Excites New and Old Fans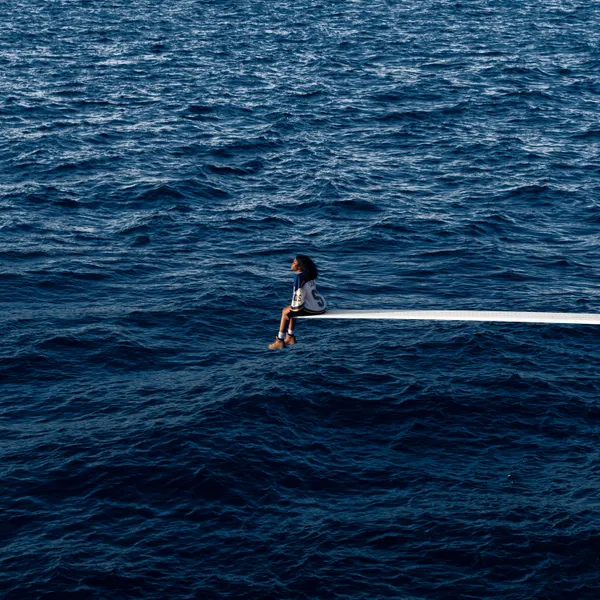 After five long years of waiting, SZA is finally releasing her new album SOS. SZA is a famous R&B singer, recently known for her Billboard hit Good Days. She has been teasing her new album ever since January 2020, and fans have been anticipating its release since then.
In May of 2022, she claimed it would be an "SZA Summer" as her album was scheduled to release in the summer. However, due to the pressures of having so much on her shoulders, she pushed back the release date. She decided to randomly release some of her new songs accompanied by music videos as the release date approached. The album was finally confirmed to release on December 9th, 2022. 
The confirmation of the release date excited fans worldwide and SZA has been the talk of the week. SZA has 16 different songs that made it to the Hot 100 Rankings. Fans had high expectations for SOS based on the snippets released previously. On the day of the release, SZA trended all over social media as her songs were listened to by the public for the first time. "
I love SZA so much, I'm really excited about the album. Her music has a really nice vibe and listening to it is just calming. I'm glad she's taken her time so she wouldn't overwhelm herself with the release, but it's been so long since her last album so I have really high expectations," junior Mia Rodriguez said. 
SOS is about SZA's conflicted emotions with herself and her relationships through 23 songs, some of which feature different music artists. These artists include Don Toliver, Travis Scott, Ol' Dirty Bastard, and Phoebe Bridgers. While the album is mostly R&B, there is heavy hip-hop and pop influence. The album also features different samples of music ranging from gospel music to melodic rap. Her album has a unique charm that truly captivated listeners worldwide. 
"I liked the new album, this album meant a lot to me because she hasn't come out with an album since 2017," junior Lorelai Malon stated. "Also, since she hasn't released one in 5 years, I missed her own songs, since all she did was a feature previously." 
Leave a Comment
About the Contributor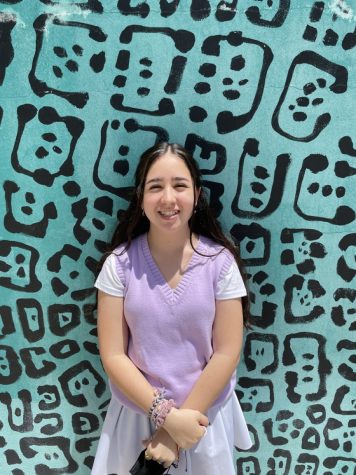 Sophia Herrera

Name: Sophia Herrera
Grade: 11
School Club/Sports involvement: Girl Up, Key Club, Interact, Newspaper
Fun Fact: I play the piano.