Have you considered venturing to find a new restaurant? Well I've got a place for you to try and it's called Bubbakoo's Burritos....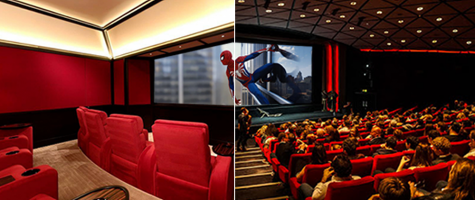 Ahh, a day of fresh relaxation, comical situations, and film. Movies are the route of relaxation and euphoric pleasure for many people. After...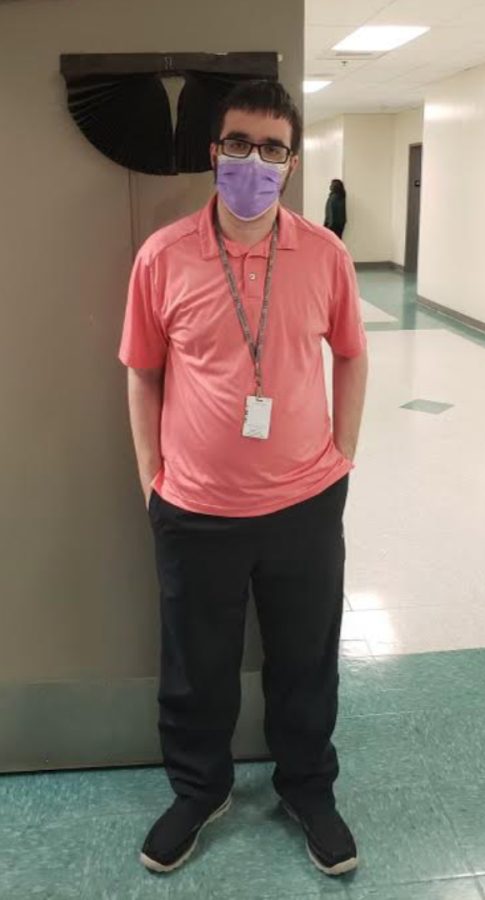 The clubs in the Jungle are nothing if not varied. The Jungle has serviced based clubs such as Latinos in Action and Key Club, educational clubs...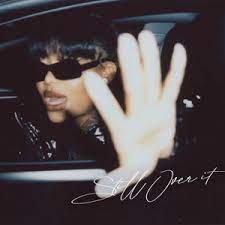 Summer Walker fans have been long awaiting two years for the drop of another album. As of November 5th, their wish was granted. Summer Walker...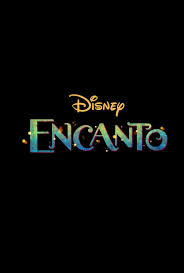 On November 24th, Disney released their new movie, Encanto. It is an animated movie that takes place in Colombia where the main characters belong...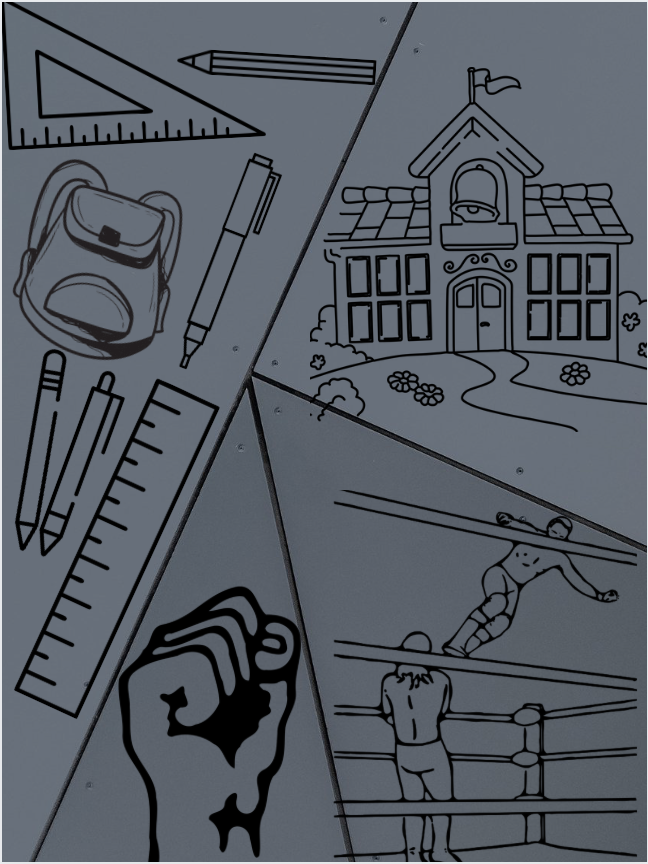 The general consensus of society would say that they don't like seeing people get injured but for some absurd reason violence still fascinates...
The Prowl welcomes letters to the editor. The staff reserves the right to edit letters for poor taste, libel, and space. Opinions expressed in the paper are those of the individual writers or the staff and do not necessarily represent those of the administration, faculty, student body, adviser or advertisers.  The Prowl is a member of the Florida Scholastic Press Assn., the National Scholastic Press Assn., and the Columbia Scholastic Press Assn.  Advertising which promotes illegal products under Florida law or is written in bad taste will not be accepted. The Prowl is a 2013 CSPA Crown Award Winner and 2010 NSPA Pacemaker Winner. In 2014, The Prowl received the Best Newspaper in Broward County at the Sun Sentinel High School Journalism Awards. For the past six years, The Prowl has been an FSPA All-Florida newspaper.