Imagine walking to class in the morning, just another day in your life, but then just before you could get to the door, it gets barricaded by...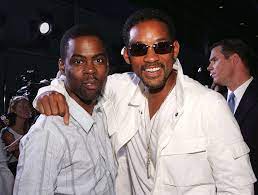 In the latest 2022 Oscars, a lot of big awards were given out but were ultimately outshined by one event. Will Smith slapping Chris Rock for...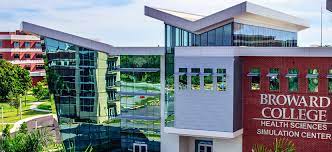 Most students' ideal summer consists of relaxation, vacation, and hanging out with close friends and family. With the school year taking place...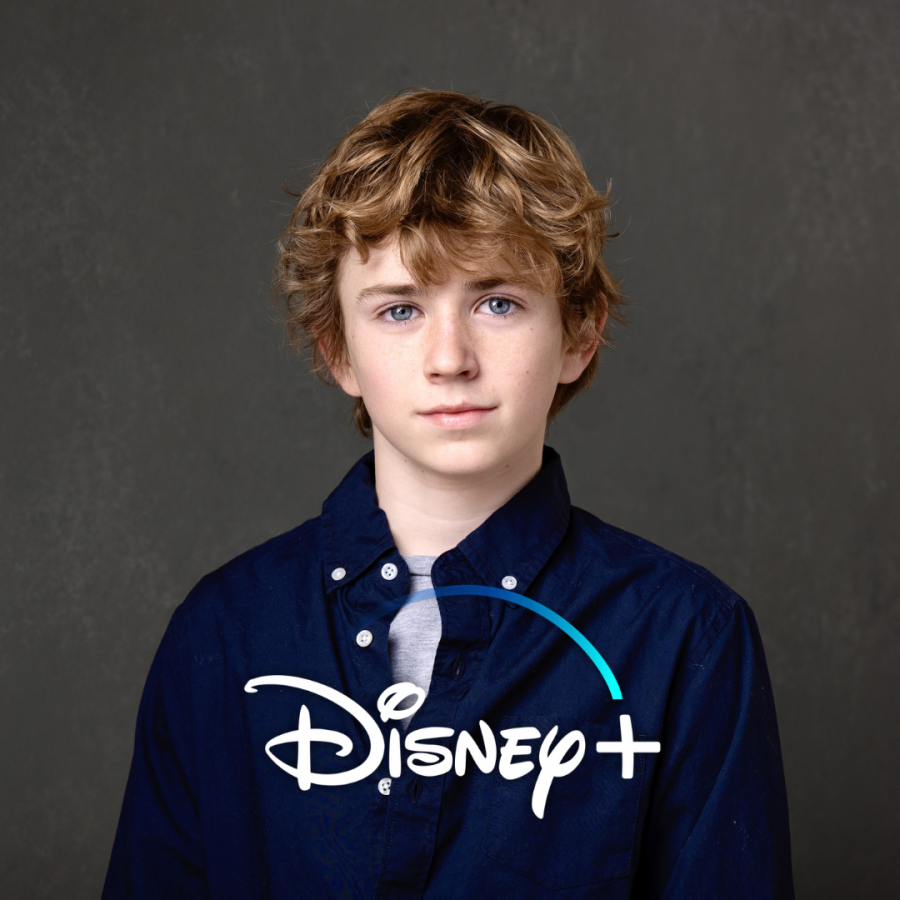 On September 11, Disney hosted their annual D23 Expo event. D23 Expo is a huge convention that reveals plans for future projects and events coming...
Elizabeth Olsen has recently renewed her contract with Marvel and many fans are excited for this renewal. Elizabeth Olsen plays Wanda or Scarlet...
Harry's House, Harry Styles third studio album and other unreleased songs have been leaked online. Harry has already announced the album release...
The Prowl welcomes letters to the editor. The staff reserves the right to edit letters for poor taste, libel, and space. Opinions expressed in the paper are those of the individual writers or the staff and do not necessarily represent those of the administration, faculty, student body, adviser or advertisers.  The Prowl is a member of the Florida Scholastic Press Assn., the National Scholastic Press Assn., and the Columbia Scholastic Press Assn.  Advertising which promotes illegal products under Florida law or is written in bad taste will not be accepted. The Prowl is a 2013 CSPA Crown Award Winner and 2010 NSPA Pacemaker Winner. In 2014, The Prowl received the Best Newspaper in Broward County at the Sun Sentinel High School Journalism Awards. For the past six years, The Prowl has been an FSPA All-Florida newspaper.