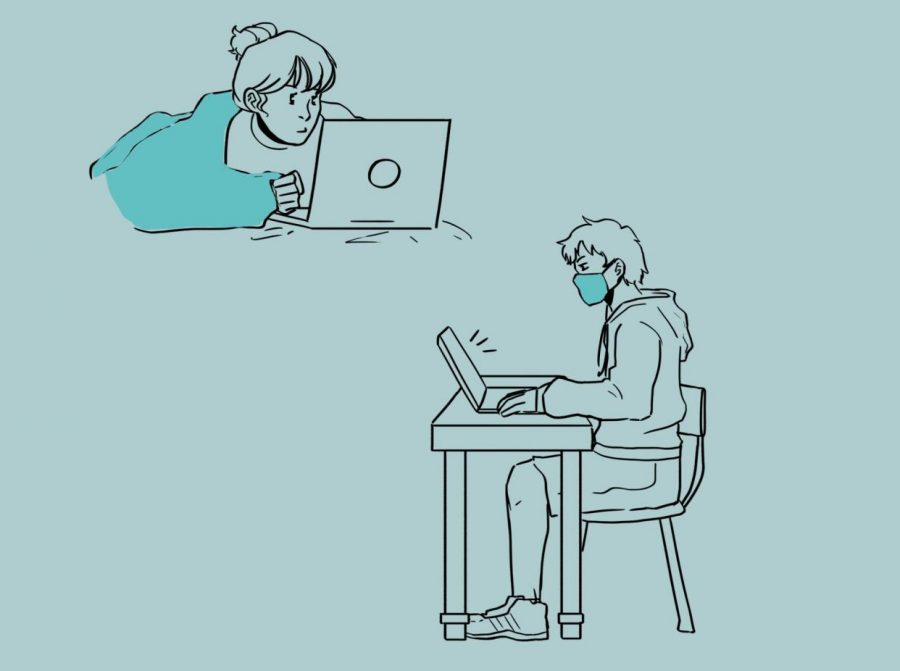 Pro Online School by: Hannah Sheaffer Online education has become the new normal for students across America. Students weren't even given...
  As the Coronavirus makes its way around America, it has affected the lives of millions, in countless ways. Whether it's losing their job,...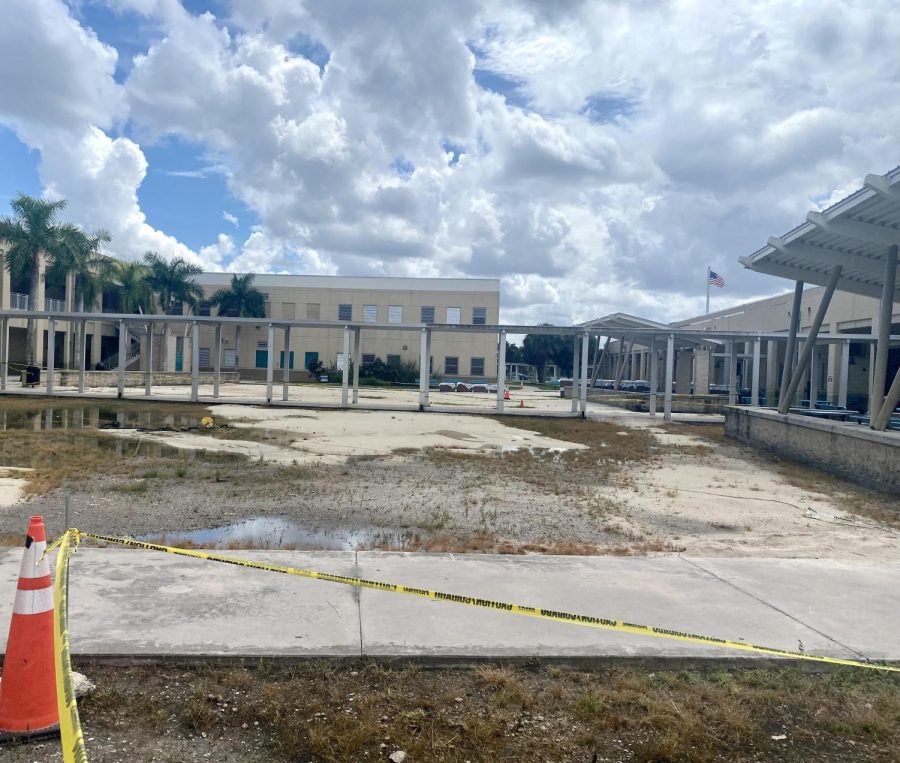 As students returned to school from online learning, they were surprised with many new and improved amenities. Some include brand new speakers...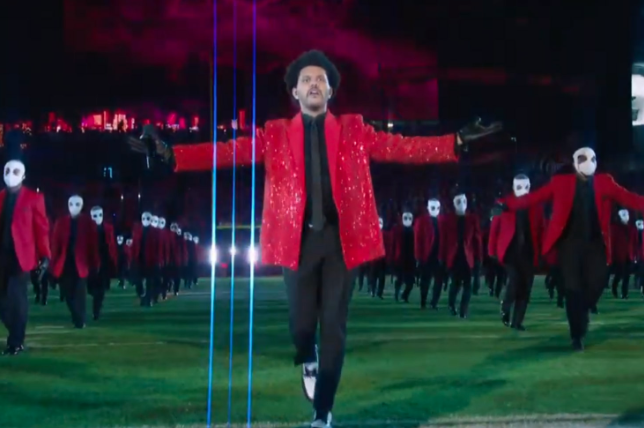 Feb. 7  , the 55th  Super Bowl took place between Kansas City Chiefs and Tampa Bay Buccaneers , Young versus Old , Mahomes versus Brady , ultimately...
WandaVision was released on Jan 15, 2021, and was rated TV-PG for being a drama, comedy, and action. There have been 8 episodes of the show and...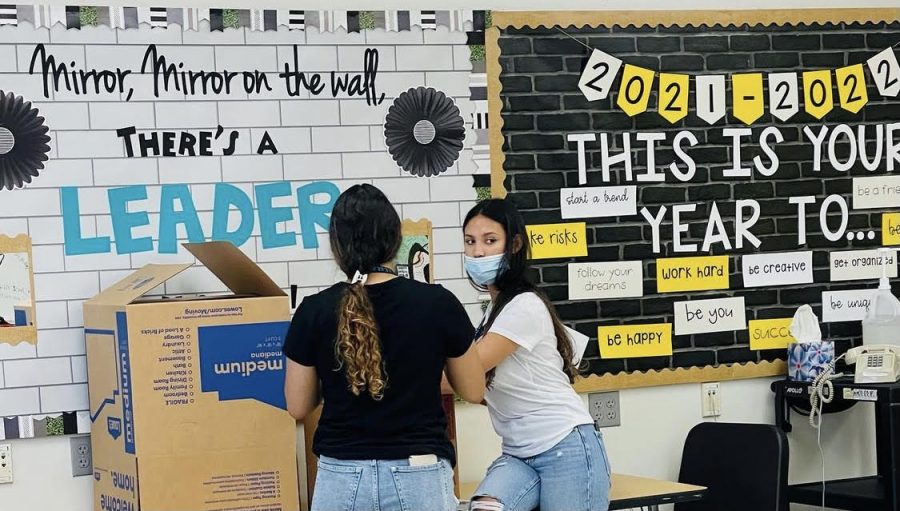 As Coral Glades High School starts the new school year, a variety of clubs and organizations have started to create new service projects towards...
The Prowl welcomes letters to the editor. The staff reserves the right to edit letters for poor taste, libel, and space. Opinions expressed in the paper are those of the individual writers or the staff and do not necessarily represent those of the administration, faculty, student body, adviser or advertisers.  The Prowl is a member of the Florida Scholastic Press Assn., the National Scholastic Press Assn., and the Columbia Scholastic Press Assn.  Advertising which promotes illegal products under Florida law or is written in bad taste will not be accepted. The Prowl is a 2013 CSPA Crown Award Winner and 2010 NSPA Pacemaker Winner. In 2014, The Prowl received the Best Newspaper in Broward County at the Sun Sentinel High School Journalism Awards. For the past six years, The Prowl has been an FSPA All-Florida newspaper.