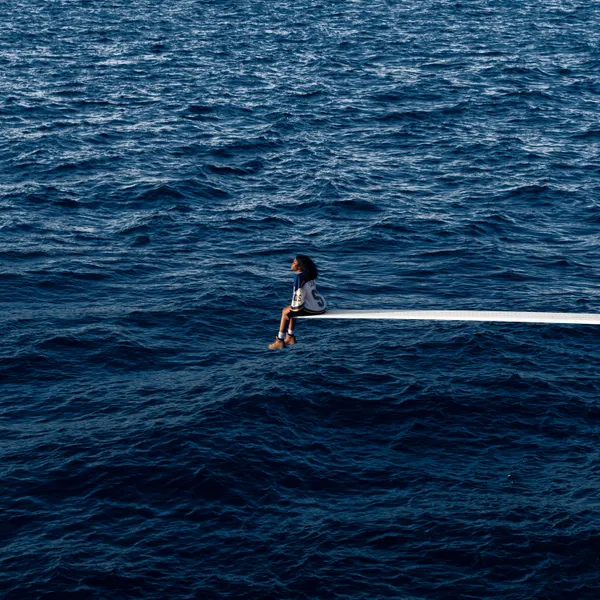 After five long years of waiting, SZA is finally releasing her new album SOS. SZA is a famous R&B singer, recently known for her Billboard...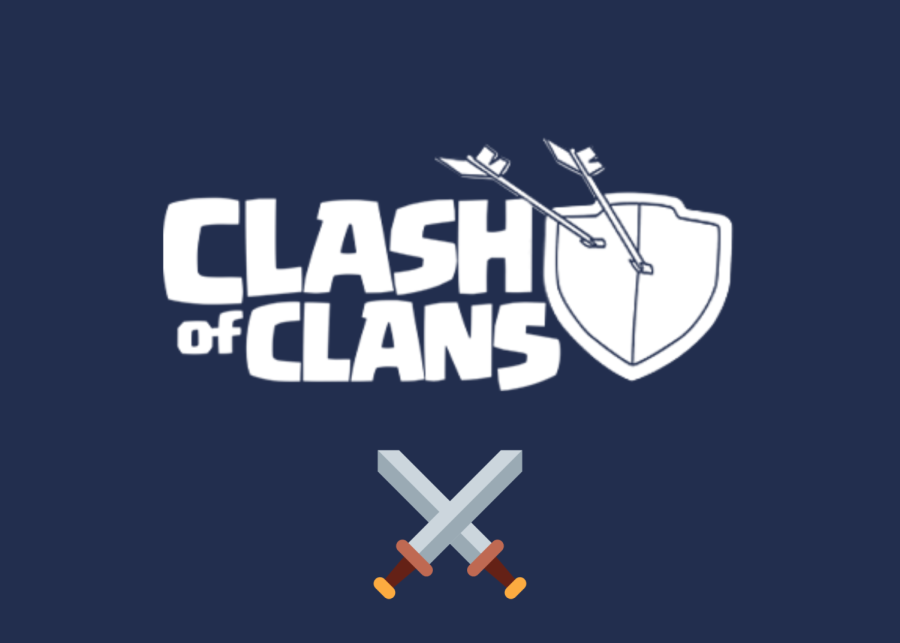 The classic game Clash of Clans, made by Supercell was released on August 2nd, 2012, so now it's over 10 years old! Every great game has to have...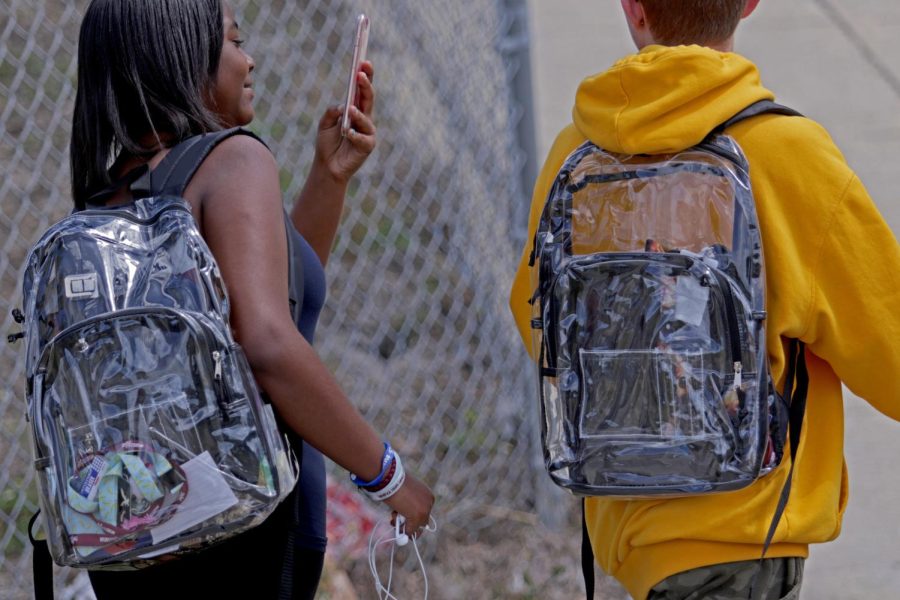 Broward County Public Schools made an unexpected decision that will go into effect in the 2023-2024 school year: clear backpacks, "ONLY."...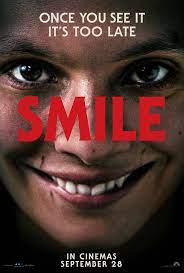 People are raving over this new horror movie: Smile. Fans all over won't stop hyping it up, the so-called number-one horror movie of the year....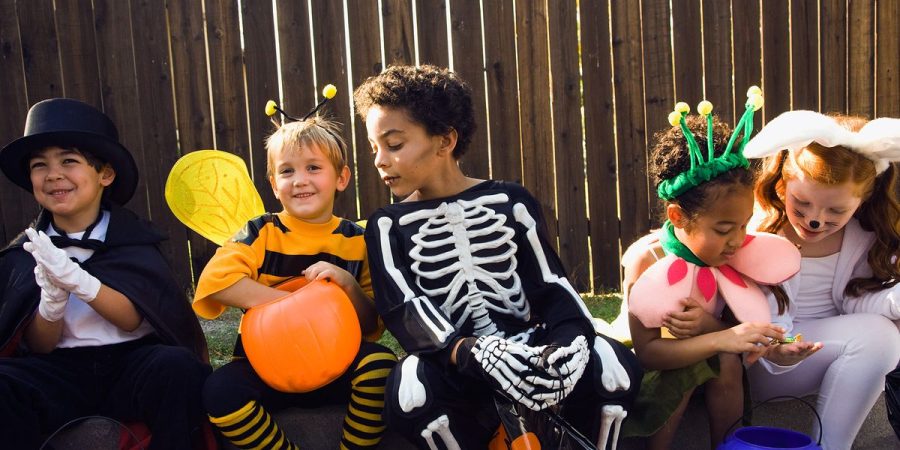 Halloween is coming up very soon, and people are thrilled to be able to dress up and trick or treat again after the tragic events that happened...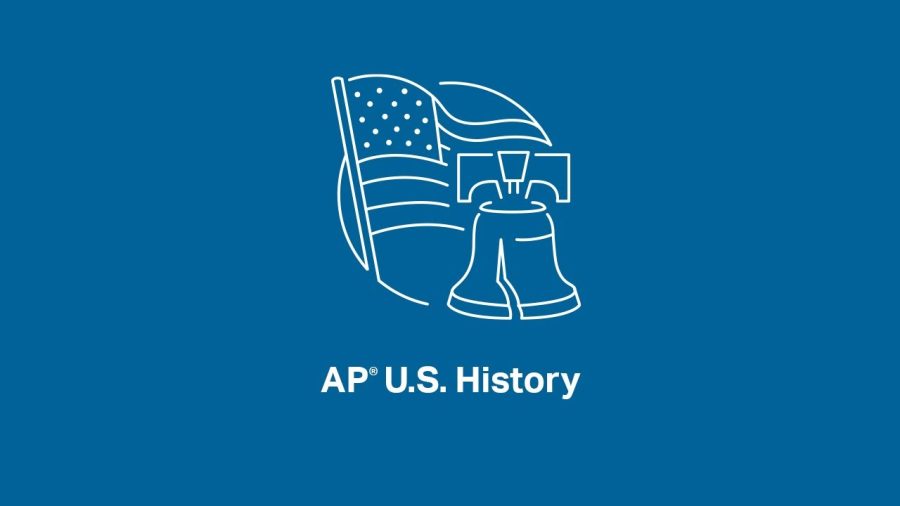 The APUSH exam is an important assessment for high school students who have taken the advanced placement US American history class. The exam...
The Prowl welcomes letters to the editor. The staff reserves the right to edit letters for poor taste, libel, and space. Opinions expressed in the paper are those of the individual writers or the staff and do not necessarily represent those of the administration, faculty, student body, adviser or advertisers.  The Prowl is a member of the Florida Scholastic Press Assn., the National Scholastic Press Assn., and the Columbia Scholastic Press Assn.  Advertising which promotes illegal products under Florida law or is written in bad taste will not be accepted. The Prowl is a 2013 CSPA Crown Award Winner and 2010 NSPA Pacemaker Winner. In 2014, The Prowl received the Best Newspaper in Broward County at the Sun Sentinel High School Journalism Awards. For the past six years, The Prowl has been an FSPA All-Florida newspaper.